Shopping Cart
Your Cart is Empty
There was an error with PayPal
Click here to try again
Thank you for your business!
You should be receiving an order confirmation from Paypal shortly.
Exit Shopping Cart
DREM FABRICS & ACCESSORIES
CALL US AT 1-678-499-5043


African clothing
is the traditional
clothing
worn by the people of
Africa
. In all instances except rural areas these traditional garments have been replaced by Western clothing introduced by European colonialists.
African clothing and
fashion
is a diverse topic that is able to provide a look into different African cultures. Clothing varies from brightly colored textiles, to abstractly embroidered robes, to colorful beaded bracelets and necklaces. Since Africa is such a large and diverse continent,
traditional clothing
differs throughout each country. For example, many countries in West Africa have a "distinct regional dress styles that are the products of long-standing textile crafts in weaving, dyeing, and printing", but these traditions are still able to coexist with western styles. A large contrast in African fashion is between rural and urban societies. Urban societies typically are exposed more to trade and the changing world, while it takes more time for new western trends to get to rural areas.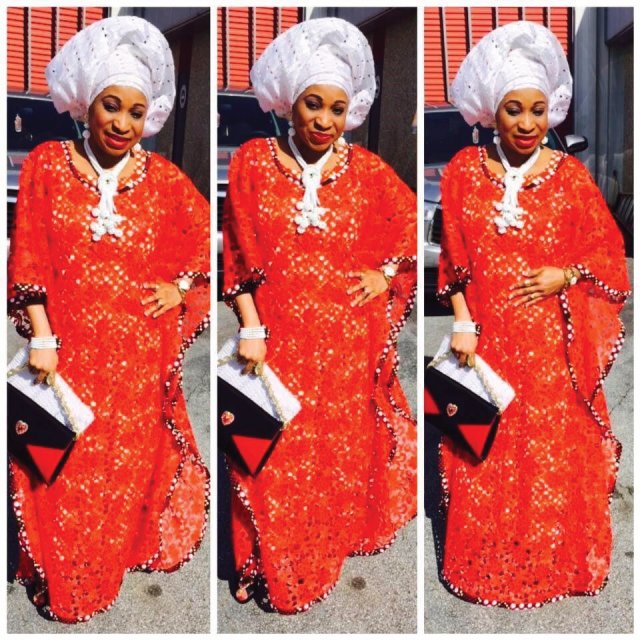 DREM fabrics offers wide range of gorgeous African ready made outfits for both men and women which includes and not limited to African Boubou, African prints dresses, Senegalese fashion, Dashikis, lace Dresses, Skirts and blouse, Pant Sets, Coats, Jackets, Iro and Buba, blouse and wrappers and more Visit us at
www.dremfabrics.com
or call or WhatsApp 16784995043
#africanclothing
#africanwear
#africanoutfit
#africanoutfits
#africanclothings
#ankaradresses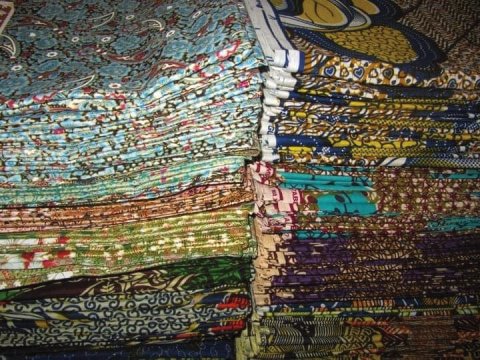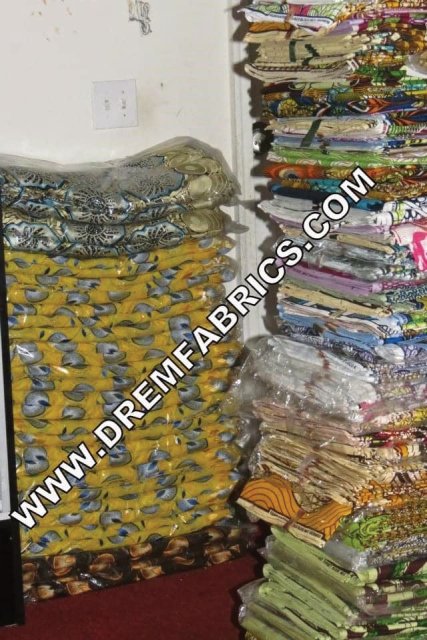 African
wax
prints
actually came from the Netherlands. In the second half of the 19th century, fuelled by the industrial revolution and colonial expansion, new markets opened in the Dutch East Indies (now Indonesia) as well as
Africa
.
African Wax prints have an interesting and (literally) colourful history. West African textiles have always existed, but it was Dutch settlers in the 19th century who helped contribute to and create the designs we would recognise today.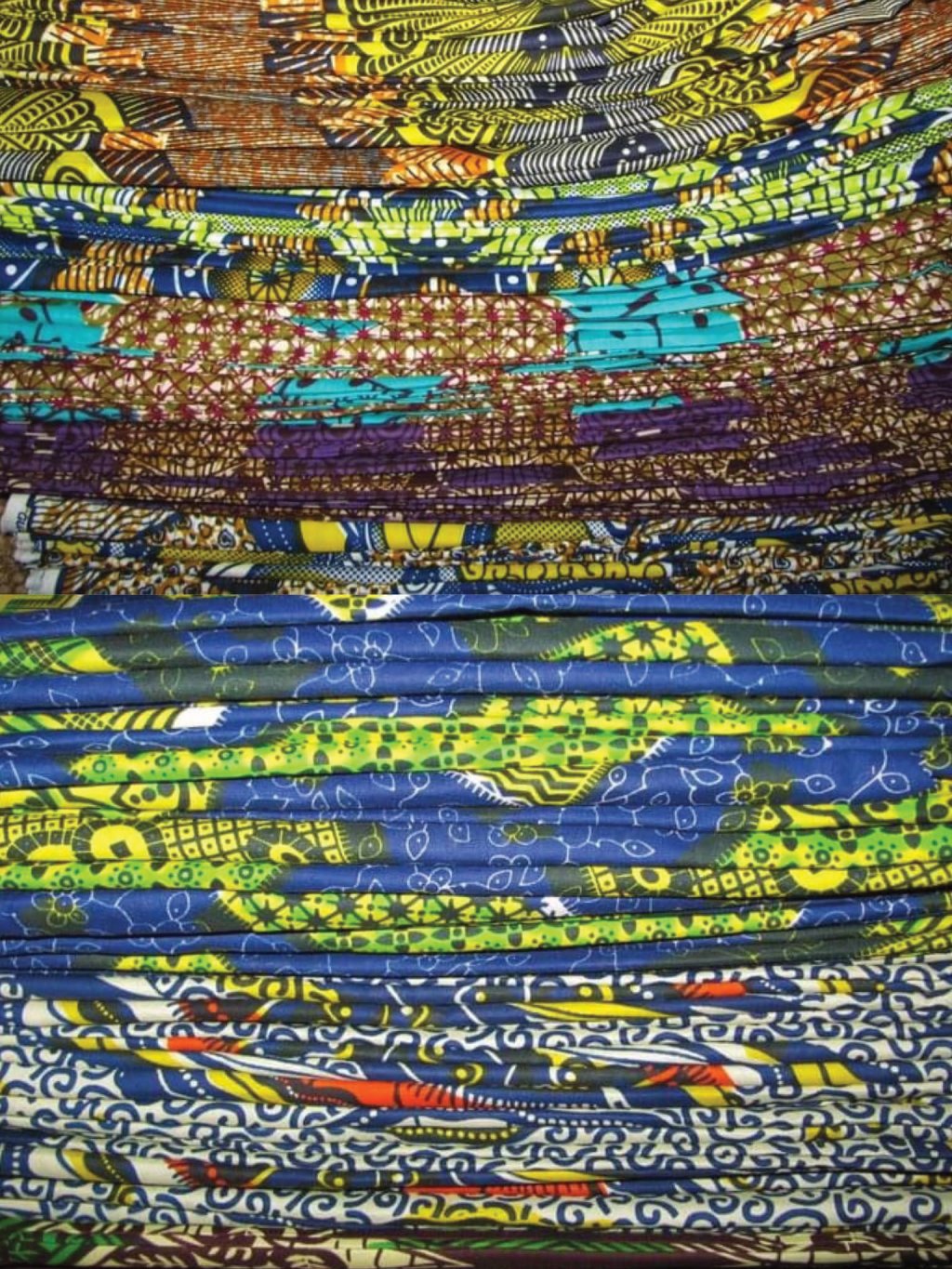 Traditionally, the wax was applied to fabric in places that the manufacturer didn't want the dye to penetrate, then dye is applied over the top of this to create beautiful, colourful and intricate designs. Today, a lot of wax prints are created digitally, allowing the manufacturer to produce a wider range of designs in far greater quantities, although the traditionally made fabric is still available, albeit rarer than it used to be. This method was originally used in Indonesia in Batik printmaking, although slight adjustments were made to the process to speed it up, creating Dutch wax prints.
DREM FABRICS AND ACCESSORIES offer a wide range  of high quality Wax prints representing the colourful traditions and ethnicity of Africa.
Our wax prints comes in 6 yards per piece. We can supply any quantity of wax print fabrics ranging from one (1) piece to one thousand (1,000) pieces per order. For Example, we Supplied 450 pieces of wax print fabric for the Award winning movie BLACK PANTHER back in 2015. We have also done so many large supplies for Asoebi for many Nigerian parties, church programs and other beautiful events.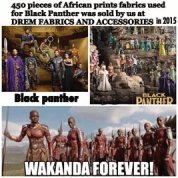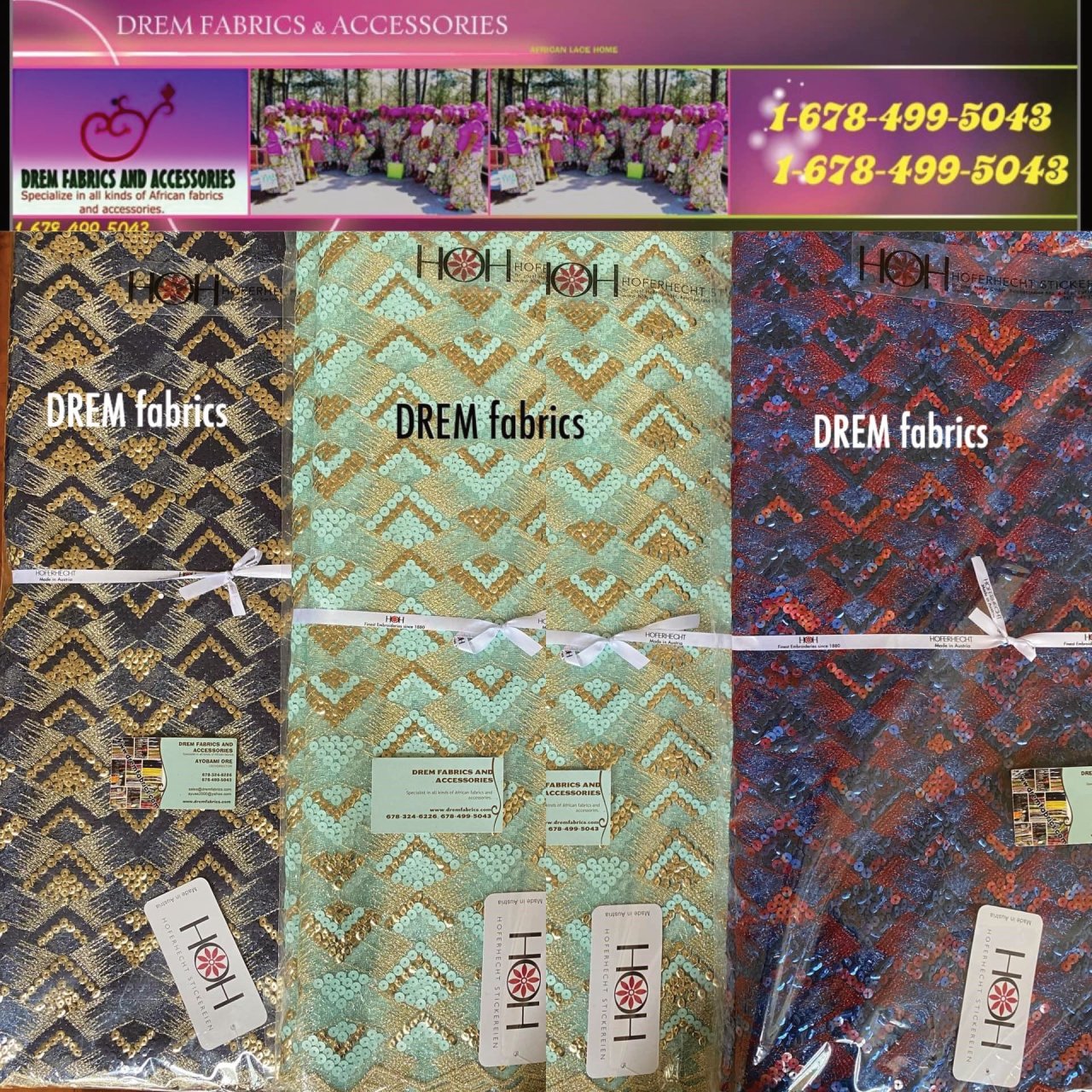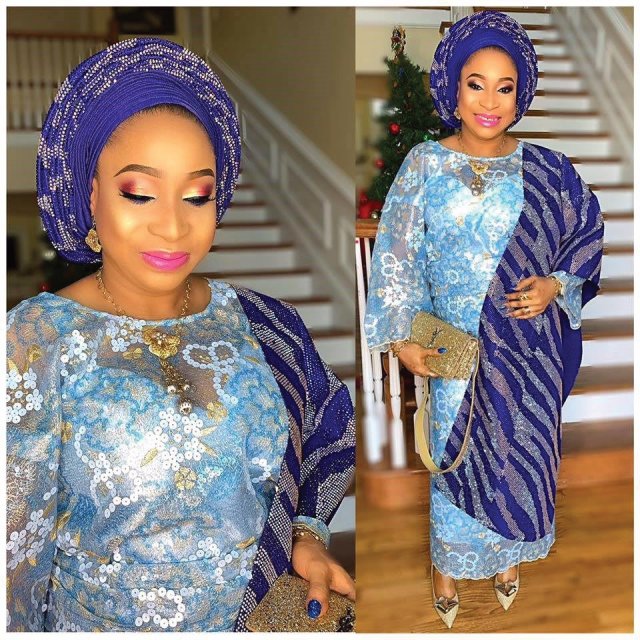 HOH embroideries are top notch embroideries made out of best quality Switzerland materials and workmanship.
HOH embroideries was established in 1880.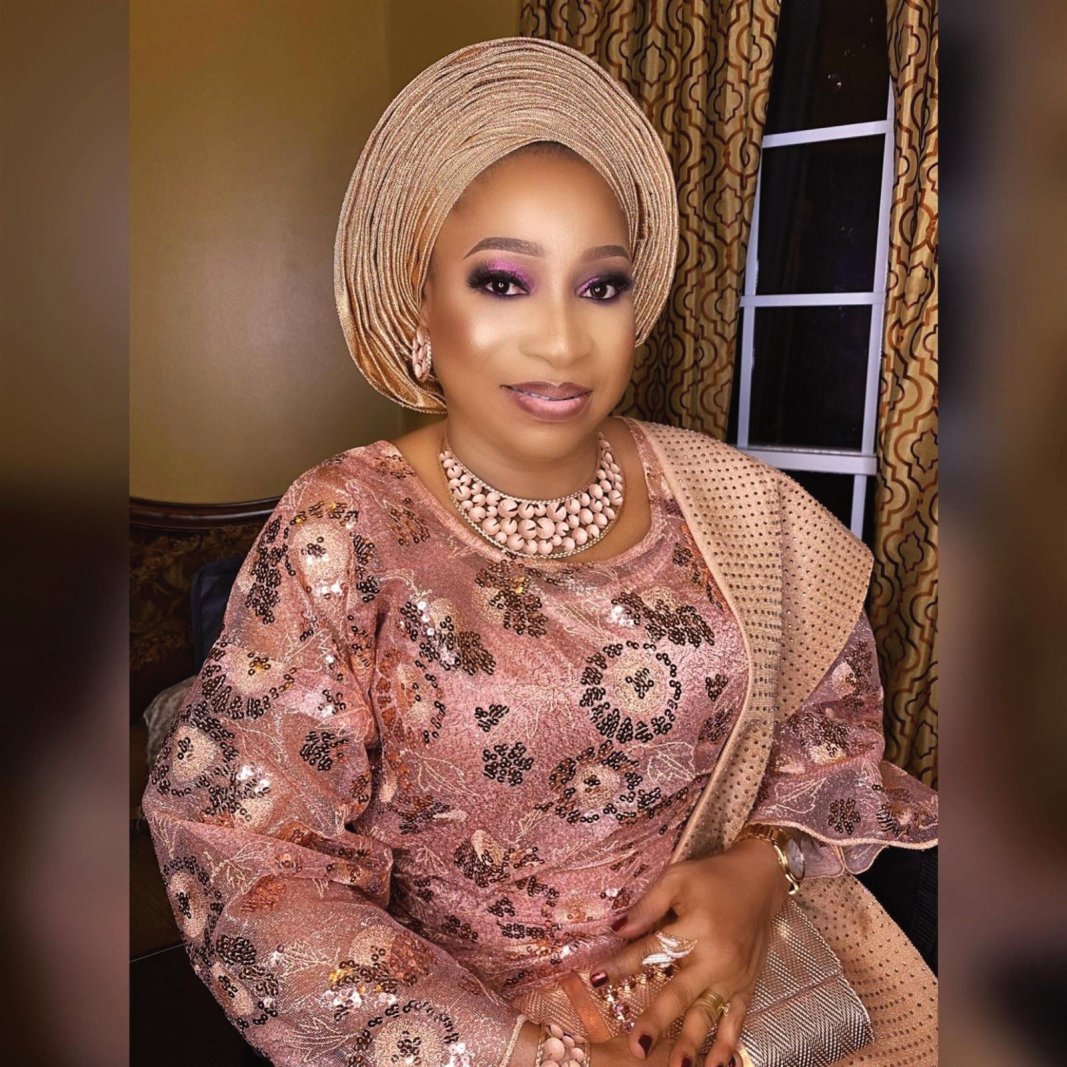 The brand HOH Hoferhecht Embroideries stands for creative high-end embroideries, especially sequins. Own designers, innovative ranges and an interesting archive enable Hoferhecht to offer wide inspiration and unlimited possibilities for individual developments.
Continuos innovations in the machinery park is the base for an ample embroidery and sequins offer which can be realised on all kind of ground materials at the best price/quality-relationship.
Gorgeous embroidered fabrics go by the name of Afrikan Lace. This fabrics are traditional clothing for festive days in Nigeria. HOH produces from frail Aso Ebis to noble handcuts.
At DREM Fabrics and accessories we carries a wide range of gorgeous HOH laces for all kinds of occassions. All Our designs are celebrants worthy.  Our prices for HOH laces ranges from $1000 to $2000
Visit the link below to see some of our designs. 
https://www.dremfabrics.com/HOH-LACES.html
Call or WhatsApp us at 16784995043 for more exclusive designs.
Our company is based on the belief that our customers' needs are of the utmost importance. Our entire team is committed to meeting those needs. As a result, a high percentage of our business is from repeat customers and referrals.
We would welcome the opportunity to earn your trust and deliver you the best service in the industry.
We directly import from sterling silver and fashion jewelry manufacturers around the world. Our high quality wholesale jewelry are competitively priced and proven to sell. We carefully selects a wide variety of quality wholesale jewelry to appeal to diverse customer tastes from high class wholesale sterling silver jewelry, cubic zirconia jewelry, Swarovski Crystal Jewelry, Semi-precious Stone Jewelry to cheap wholesale costume jewelry lines - all while assuring maximum profitability for our wholesale jewelry supply customers.
We take our best efforts to bring the market the latest wholesale jewelry design and classic wholesale silver jewelry styles with the strongest retail appeal. 100% Customer Satisfaction has been the most significant factor in our success. You will not be disappointed with our high quality wholesale jewelry and professional service.
GOLD FILLED JEWELRY
STERLING SILVER JEWELRY
SUPERB COLORFUL JEWELRY
Beautiful design with colorful rhinestones
CLASSIC SPARKLING JEWELRY
unique designs sparkling jewelry sets.
JEWEL KAFTANS
Jewelry home also suplies Various types of super- gorgeous Jewel Kaftans from Swarovsky embellished to 100% raw silk embroidered. We can supplies any type of kaftan, either Arabian's, Indian's, West African's, Morrocan's or other.
Senegalise kaftans.
Indian kaftans.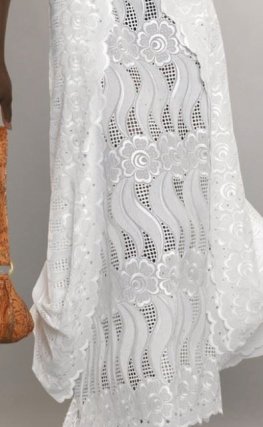 African heritage is rich in diversity and very upscale styles in ethnic clothing. Unlike in Western Europe, haute couture is not just for a minority: having custom made clothing based on measurements for parties and weddings is the rule.African and ethnic clothing are carefully hand made by a myriad of designers, and the rich fabrics are sourced from all over the World. The key in ethnic apparel is the fabric sourcing: it must be exclusive and top quality. For African laces, the very best sourcing is from Austria and
Switzerland
.Swiss voiles or African laces are made of one base fabric (Named ground base) and stitched yarns making the design. The ground base is 100% cotton but the fabric itself is much more than a basic cotton: it's light, nervous, soft and made from the thinnest cotton yarns in the World, using the very best cotton fibers. With a special finishing (Exclusive from
Switzerland
and Austria ), this cotton fabric doesn't shrink after washes and keeps its color. It's the utmost of cotton fabrics.In regular clothing, you might find equivalent fabrics in very top end collections of famous brands : Dior, Pierre Cardin, Nina Ricci...maybe.The yarns making the design are also very important in the final look. They are either in viscose (rayon) or polyester. Generally, viscose yarns look flatter and shine better. It's also more expensive than regular polyester yarns.Top grade quality yarns must have the following characteristics:Color fasteners : the yarns don't loose the coloration after the first wash. If second grade yarns are used by the lace manufacturer, colors will fade away just after a couple of washes. Even worth, during the first wash colors will migrate onto the base fabric! Having a first grade yarn is the guarantee that the lace remains new and unspoiled after many washes.The very best yarns are the ones coming from the lingerie industry : they are made to resist up to 40 machine washes in some cases. The yarn size is important as well in the final look of the African lace: the thinner the yarn, the richer the embroidery. However, it's generally better to compromise as having thin yarns might lead to broken yarns.There is another issue about yarn's colors: depending on the country's legislation, some colors (Especially reds ) might be harmful for the health. Some colors are totally banned in Europe as they have been registered as dangerous when in contact with the skin.Looking at Swiss voile lace, there is no concern when you purchase a luxury one. They are safe and all chemicals used during manufacturing process are approved.The best wedding gown are made from this fabric. Yarns look flat when stitched, no missing or broken yarns in the design. If you want to know how to recognize a polyester yarn from a rayon one, it's simple: take 1/2 inch of the yarn at the border of the lace and burn it with a lighter. If after burning there is a little black ball left, then it's polyester. If nothing is left, it's a rayon one and the best.Now that the basics for quality base fabric and lace yarns are defined comes the design itself. The design should by all means not be produced in mass production from Asia. The design must be exclusive as a wedding is always a special event.Exclusive doesn't mean hand made: some hand made designs are produced in miles. To be exclusive, a lace design has to be new, straight out of the design studio from the manufacturer, and this before being copied in the far East. The manufacturer should guarantee as well that the design is produced only in small bulks. some low key manufacturers keep producing the very same design year after year. Once you have spot the right lace manufacturer : real Swiss voile, top grade yarns and exclusive designs, then you are in gear to get the most exclusive fabric for your wedding gown. You just need to pick up the design you like.Having the right stunning fabric in hands, the yardage will become a beautiful wedding dress. When the African lace is the right one, there isn't any problem for a designer to make for you the most stunning ethnic gown in the World!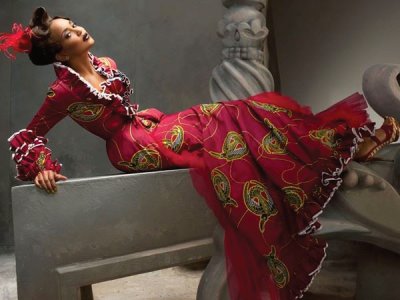 The creation of spectacular material using wax is not a new innovation. The method originated in Holland in the 1800′s when a merchant, traveling to Java, saw the people wearing exotic clothing and brought a description of the wax process home. This Holland Wax Fabrics was then introduced to Africa in the 1900′s, was instantly accepted, and has become the most widely used textile.
Working on the theme of African culture and beliefs, the Dutch wax fabrics designed bold and enthralling patterns with predominating bright browns, yellows, and reds. This patterned fabric, now known as the African Wax Print, has received worldwide attention. As the African Dress Style of the nation, it is highly sought after by those in the upper class and are proudly worn as an indication of their sophistication and knowledge of the latest trends in African dress fashion and African fashion design.
To produce this material a wax-resistant dyeing technique is used. A design is drawn onto the material with hot wax after which it is dipped in the dye. The dye does not penetrate the wax. While, originally this was a long process that was done by hand, there are now machines which perform this operation. An additional benefit to the material prepared this way is that the pattern is printed on both sides of the material making it more versatile.
This fabric is breathtaking to behold. Its outstanding beauty cannot be matched and has caught world-wide attention. Fashion shows, which display these amazing creations, are always filled to capacity and have a huge number of sales. The outstanding designs are now being adapted to home and office decorating schemes as well where bright, striking colors are desired.
It requires a great deal of experience and technique to design this material. The designers involved are top of the line and continue to produce outstanding patterns, which appeal to their varied clientele. Many times, they travel to the various areas of Africa to learn about their myths and legends in order to incorporate them into the design elements of the material. The result is that many people can recognize the material as originating from their location.
African women love to wear garments that represent their country and it has become so popular it is now considered the national dress. Whether one is walking along the street or attending a special engagement, the wearer soon becomes the center of attention. Wearing a gown made of these choice fabrics is considered the height of African fashion.
The timeless beauty and quality of the fabric is apparent to anyone with or without knowledge of textiles. The small details bring out the splendor of the larger pattern, which is only enhanced by the brilliant colors. Having a garment made of this fabric is every woman's dream who wishes to be known as well-attuned to the latest fashion trends on the market.
In Africa Holland Wax Fabrics are in control of the textile market. Having established themselves, over 100 years ago, by accurately interpreting the customs and desires of the people their product is considered a cut above any other textile on the market. This process has captured the desires, wants, and memories of the entire culture and has endeared itself to the African People.
For more blogs, visit our new blog web page by clicking on the link below.
DREM fabrics and accessories design and produce exclusive traditional hand woven textiles known as Aso-Oke. Our aso-oke's are exclusive and elegant designs which are very unique . Our business focus is to provide textiles for various special occasions (weddings, naming ceremonies, birthdays, chieftaincy ceremonies, burials etc).
http://www.dremfabrics.com/ASO-OKE.html
Aso Oke is a traditional African fabric, sometimes made from woven strips that are carefully sewn together, somewhat like a quilt, before being cut to make the garment.  The traditional Yoruba women's aso oke outfit consists of four parts: the buba (a blouse like shirt), a wrap skirt, the head tie, and a shawl or shoulder sash.  Aso oke come in many styles though, and some these days choose not to cut it up for garments at all, and instead, wear it as a drape, somewhat like the sari.
Aso Oke is often printed with symbols called
Adinkra
.  These are symbols that have meanings which are understood by Africans of many regions, regardless of which language they speak.
The meaning depends on how the symbols are arranged.  There is very little authentic Aso Oke sold in the western world.  It is usually woven by men using a double heddle
loom.
Also visit
/