Shopping Cart
Your Cart is Empty
There was an error with PayPal
Click here to try again
Thank you for your business!
You should be receiving an order confirmation from Paypal shortly.
Exit Shopping Cart
DREM FABRICS & ACCESSORIES
CALL US AT 1-678-499-5043


African clothing
is the traditional
clothing
worn by the people of
Africa
. In all instances except rural areas these traditional garments have been replaced by Western clothing introduced by European colonialists.
African clothing and
fashion
is a diverse topic that is able to provide a look into different African cultures. Clothing varies from brightly colored textiles, to abstractly embroidered robes, to colorful beaded bracelets and necklaces. Since Africa is such a large and diverse continent,
traditional clothing
differs throughout each country. For example, many countries in West Africa have a "distinct regional dress styles that are the products of long-standing textile crafts in weaving, dyeing, and printing", but these traditions are still able to coexist with western styles. A large contrast in African fashion is between rural and urban societies. Urban societies typically are exposed more to trade and the changing world, while it takes more time for new western trends to get to rural areas.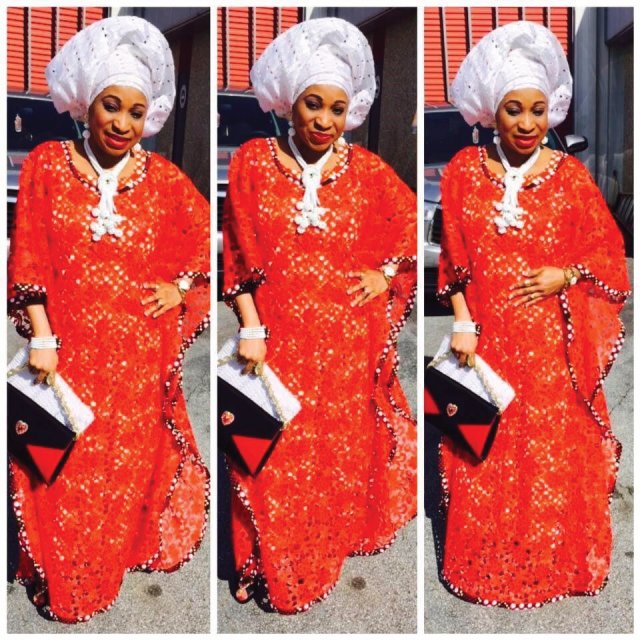 DREM fabrics offers wide range of gorgeous African ready made outfits for both men and women which includes and not limited to African Boubou, African prints dresses, Senegalese fashion, Dashikis, lace Dresses, Skirts and blouse, Pant Sets, Coats, Jackets, Iro and Buba, blouse and wrappers and more Visit us at
www.dremfabrics.com
or call or WhatsApp 16784995043
#africanclothing
#africanwear
#africanoutfit
#africanoutfits
#africanclothings
#ankaradresses
JEWEL KAFTANS
Jewelry home also suplies Various types of super- gorgeous Jewel Kaftans from Swarovsky embellished to 100% raw silk embroidered. We can supplies any type of kaftan, either Arabian's, Indian's, West African's, Morrocan's or other.
Senegalise kaftans.
Indian kaftans.
/