Shopping Cart
Your Cart is Empty
There was an error with PayPal
Click here to try again
Thank you for your business!
You should be receiving an order confirmation from Paypal shortly.
Exit Shopping Cart
DREM FABRICS & ACCESSORIES
CALL US AT 1-678-499-5043


African clothing
is the traditional
clothing
worn by the people of
Africa
. In all instances except rural areas these traditional garments have been replaced by Western clothing introduced by European colonialists.
African clothing and
fashion
is a diverse topic that is able to provide a look into different African cultures. Clothing varies from brightly colored textiles, to abstractly embroidered robes, to colorful beaded bracelets and necklaces. Since Africa is such a large and diverse continent,
traditional clothing
differs throughout each country. For example, many countries in West Africa have a "distinct regional dress styles that are the products of long-standing textile crafts in weaving, dyeing, and printing", but these traditions are still able to coexist with western styles. A large contrast in African fashion is between rural and urban societies. Urban societies typically are exposed more to trade and the changing world, while it takes more time for new western trends to get to rural areas.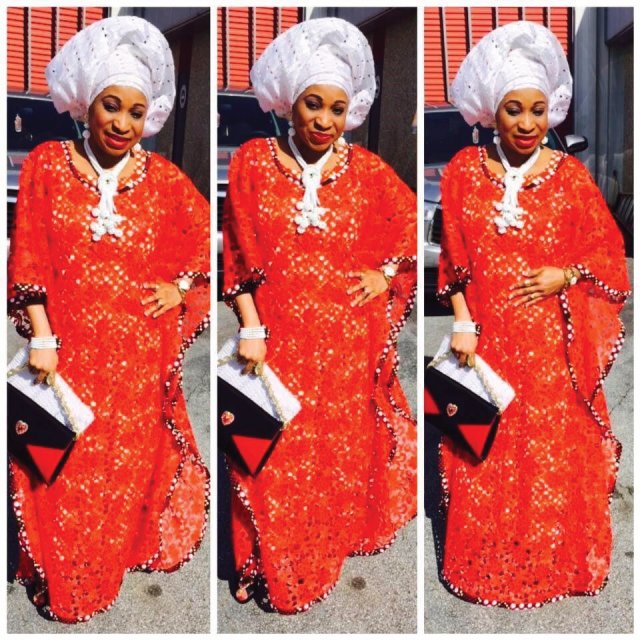 DREM fabrics offers wide range of gorgeous African ready made outfits for both men and women which includes and not limited to African Boubou, African prints dresses, Senegalese fashion, Dashikis, lace Dresses, Skirts and blouse, Pant Sets, Coats, Jackets, Iro and Buba, blouse and wrappers and more Visit us at
www.dremfabrics.com
or call or WhatsApp 16784995043
#africanclothing
#africanwear
#africanoutfit
#africanoutfits
#africanclothings
#ankaradresses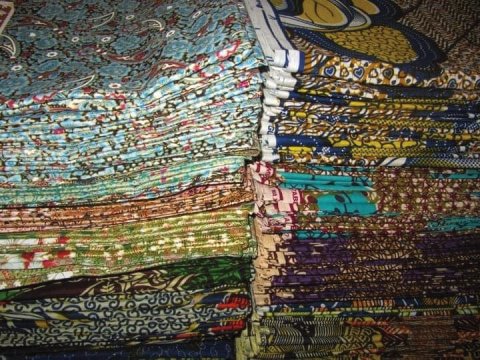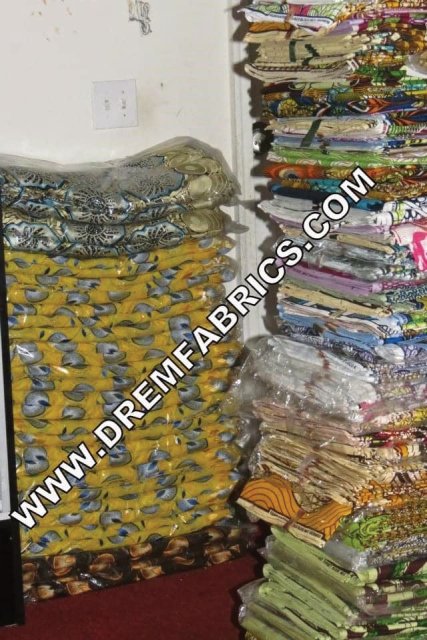 African
wax
prints
actually came from the Netherlands. In the second half of the 19th century, fuelled by the industrial revolution and colonial expansion, new markets opened in the Dutch East Indies (now Indonesia) as well as
Africa
.
African Wax prints have an interesting and (literally) colourful history. West African textiles have always existed, but it was Dutch settlers in the 19th century who helped contribute to and create the designs we would recognise today.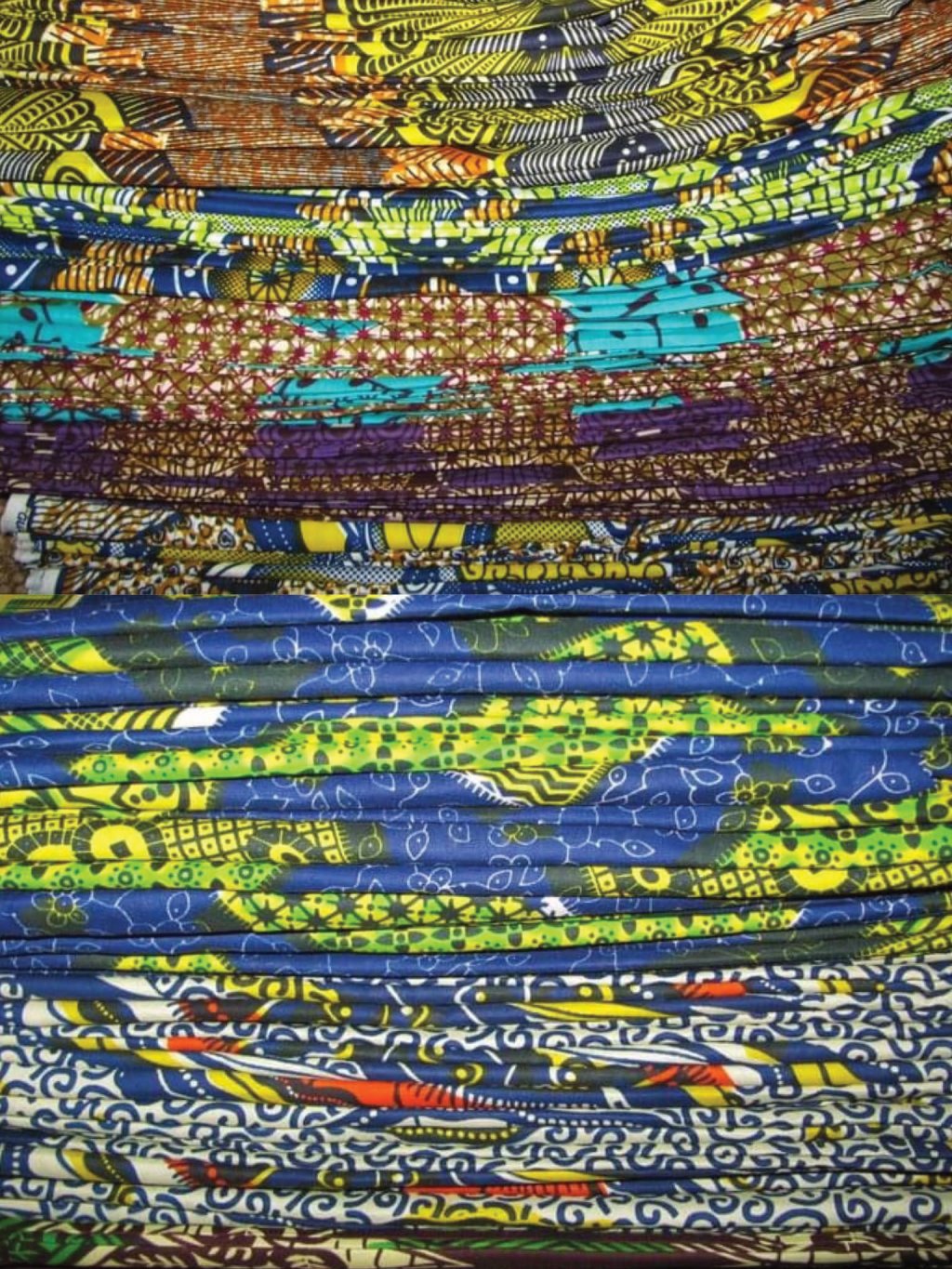 Traditionally, the wax was applied to fabric in places that the manufacturer didn't want the dye to penetrate, then dye is applied over the top of this to create beautiful, colourful and intricate designs. Today, a lot of wax prints are created digitally, allowing the manufacturer to produce a wider range of designs in far greater quantities, although the traditionally made fabric is still available, albeit rarer than it used to be. This method was originally used in Indonesia in Batik printmaking, although slight adjustments were made to the process to speed it up, creating Dutch wax prints.
DREM FABRICS AND ACCESSORIES offer a wide range  of high quality Wax prints representing the colourful traditions and ethnicity of Africa.
Our wax prints comes in 6 yards per piece. We can supply any quantity of wax print fabrics ranging from one (1) piece to one thousand (1,000) pieces per order. For Example, we Supplied 450 pieces of wax print fabric for the Award winning movie BLACK PANTHER back in 2015. We have also done so many large supplies for Asoebi for many Nigerian parties, church programs and other beautiful events.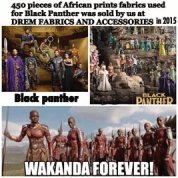 /